Telephone answering service
---
Our telephone answering service is just as useful for doctors, solicitors,
accountants as it is for artisan craft workers, SMEs and micro-business owners.
A telephone answering service is often a business function that can be outsourced.
Your customers, partners and suppliers will benefit from a high-quality answering service.
An essential component for any company needing a continuous presence, which is not possible for some.
Why not delegate it to us.
---
Custom services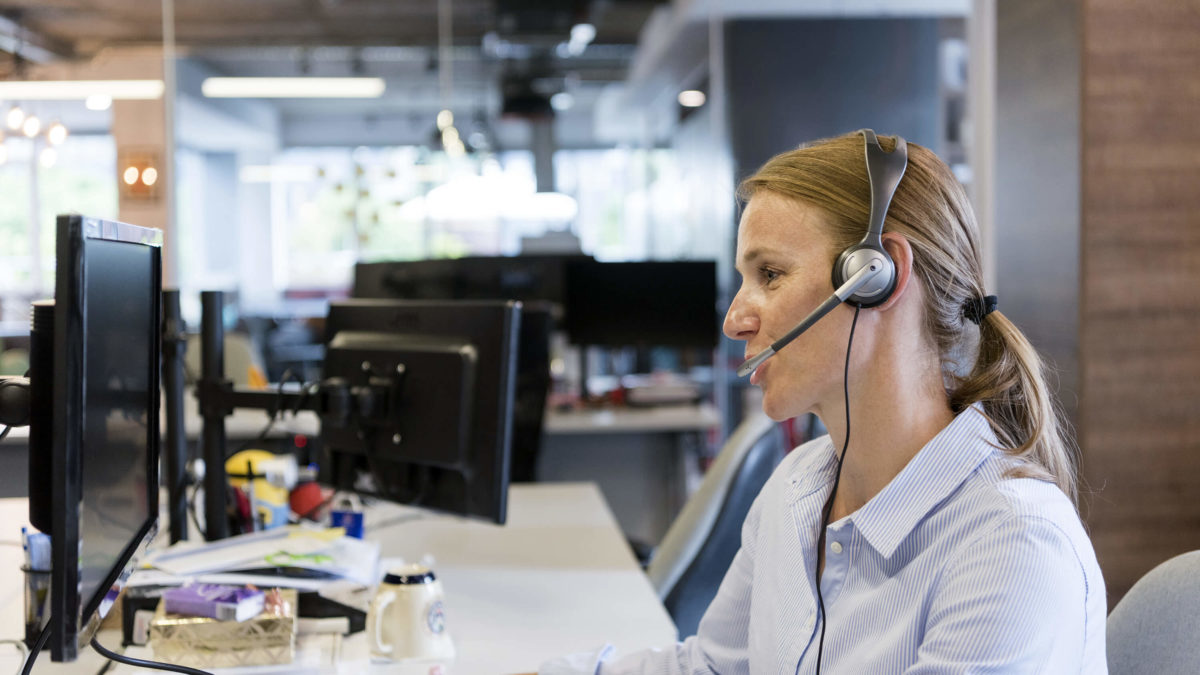 – Answering service management –
We manage your company's answering service with call triage and priority handling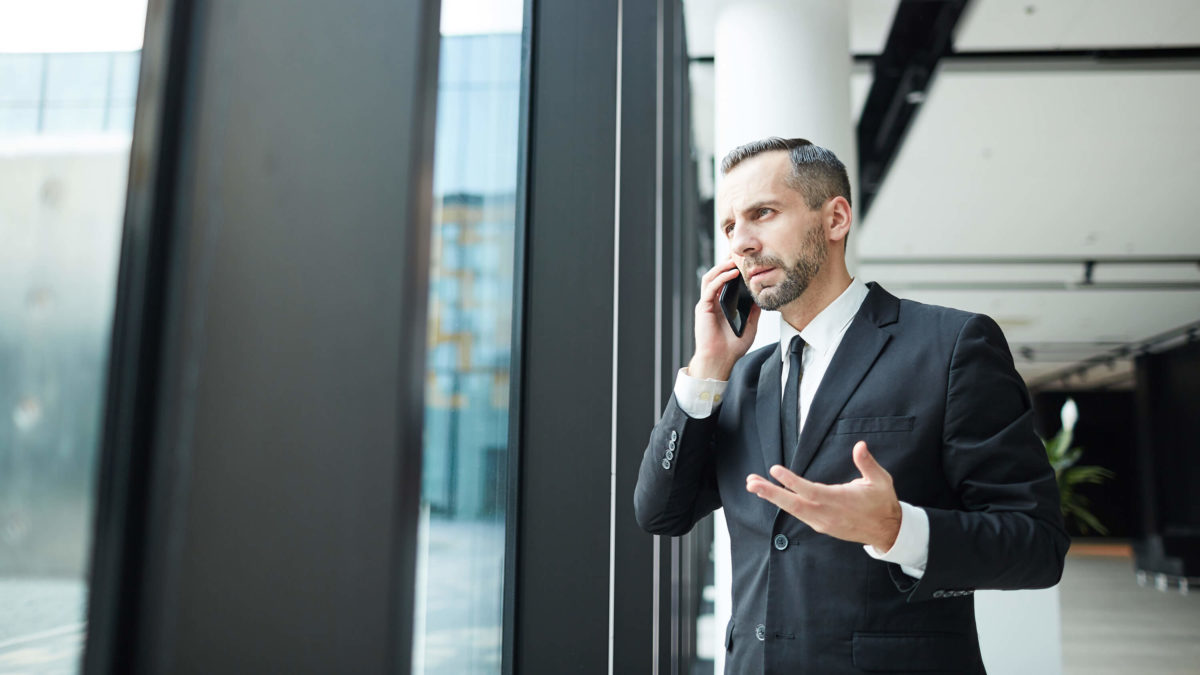 – Call forwarding –
Permanent forwarding of incoming calls to a selected number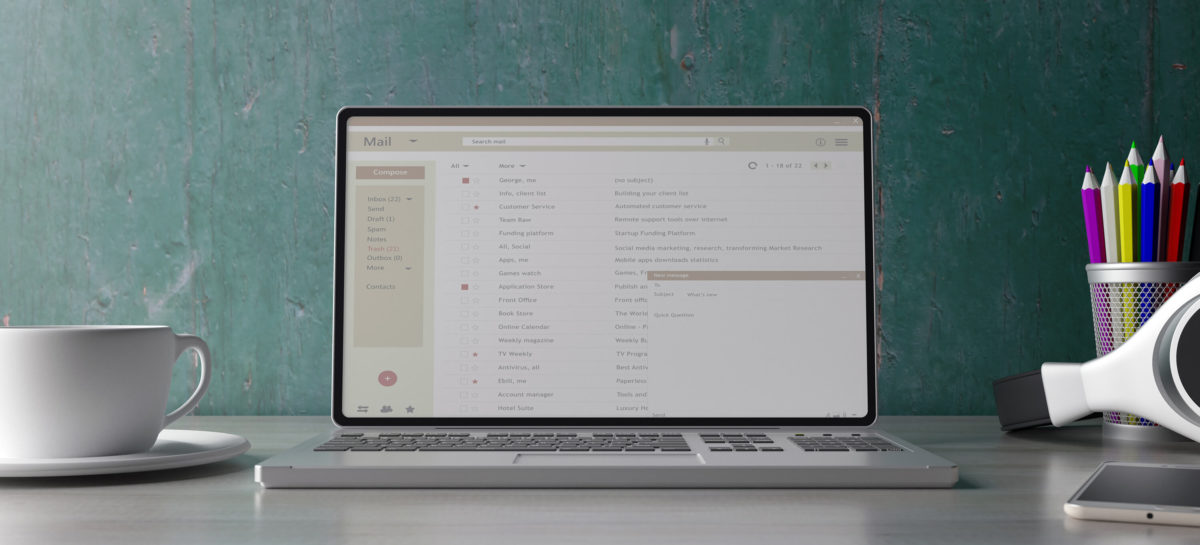 – Messages –
Message handling and instant forwarding of call purpose and caller contact details.
– Switchboard relief –
Day-to-day support or relief for absences
– Urgent calls –
Urgent calls forwarded to direct numbers
– Nuisance calls –
Filtration of nuisance calls (cold calling, advertising)
– Planner –
Calendar management with appointment scheduling
We respond to your real-time instructions, each member of the team is familiar with your profile and your specific needs.
The Berthelot Entreprises bonus
We also specialise in medical answering services.
Outsourcing incoming call management enables smaller teams and more availability to patients.
Our experience with several ophthalmologists and surgeons has enabled us to develop a specialisation in medical answering services.
---
Call handling
Calendar management
(appointments, confirmation, travel, cancellations).
Communication
with patients
We use high-performance shared calendar solutions for real-time communication.
Our team will answer your calls according to your instructions and methods.
Don't hesitate to get in touch to set up your telephone answering service.