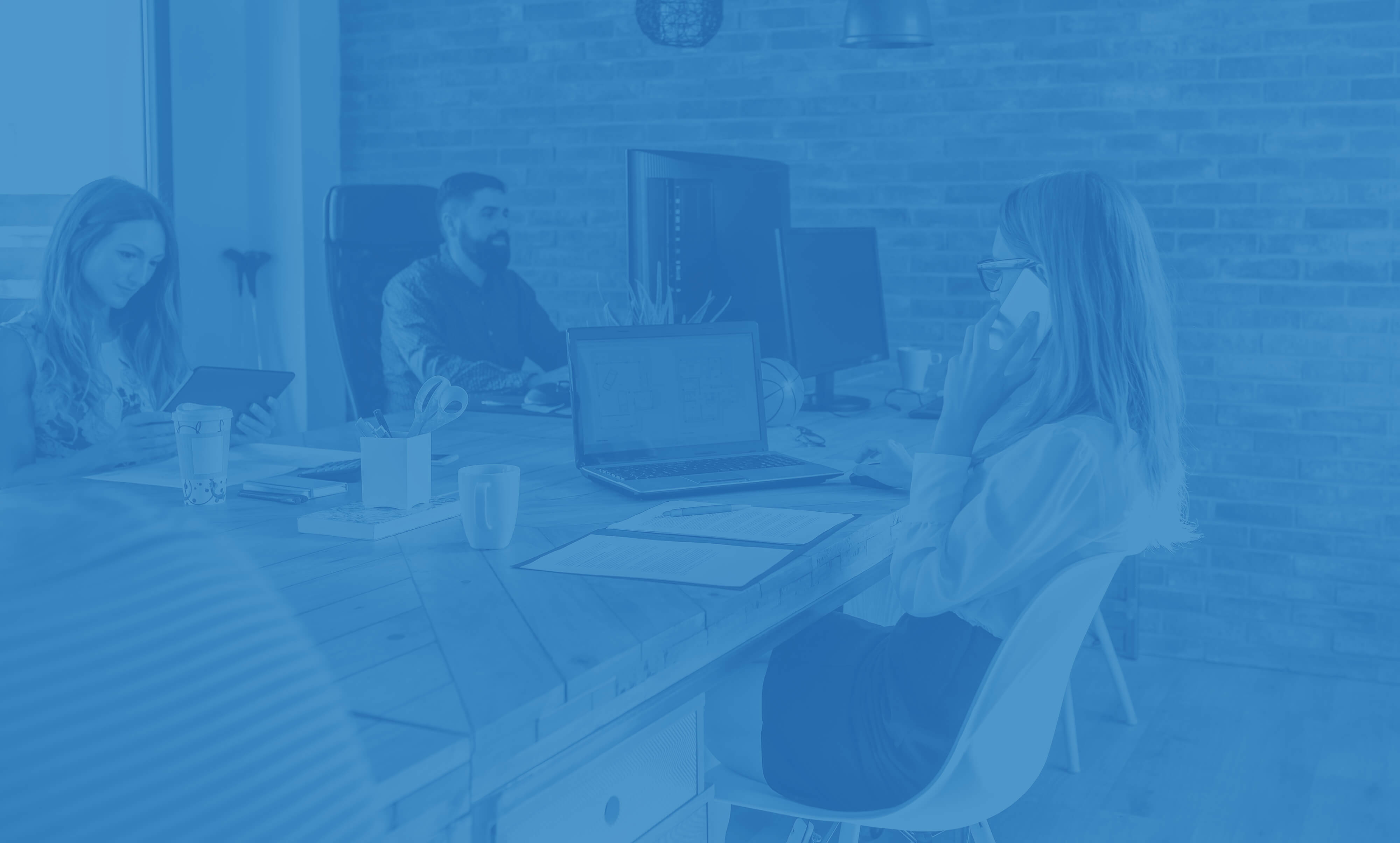 Frequently Asked Questions
What is the minimum duration for leasing a private office?

The minimum lease term for a private office with Berthelot Entreprises is 2 months*.
In contrast to conventional commercial leases with commitments of 3, 6, or 9 years, at Berthelot Entreprises we impose no long-term commitment, for greater flexibility according to your activity.
*Except for temporary office space leased by the hour, half-day or full day.
Do I get an individual phone line in my private office?

Yes. When you arrive, if you wish we can allocate you a Lyon phone number and install a landline phone in your office.
Do I need to pay a security deposit?

If you lease a reception office for an hour, half-day or full day, or a meeting room, we will not require a deposit.
If you lease a private office we request the payment of a security deposit equal to 2 months rent excluding VAT.
This deposit will be returned when your lease terminates, on the condition that no damage is recorded on the outgoing inspection.
You will also be required to provide a deposit on the signature of a business hosting contract.
Can I get Wi-Fi in the business centre?

Our business centre has a fibre connection and you can enjoy unlimited Wi-Fi in the building, whether in a meeting room or private office.
If I lease a private office, can I also use the meeting room?

All our customers (whether for business hosting or office lease) receive a preferential rate for the use of our meeting room.
Is a private office supplied fully furnished?

Yes our offices are furnished, with the number of desks corresponding to the number of occupants.
In each office there is: Desk, Office chair, Filing cabinet, Drawers, Visitor's chair
Furniture can be removed on request or you can add your own.