Private office lease
---
Boost your relationships and your business
Take just a few minutes to settle in and all the comfort and technology facilities you expect from a professional workplace solution are there to hand. We propose highly innovative and varied solutions.
– Flexibility –
Our private equipped offices are available for short or long-term lease, on a full or shared-time basis. Your workspace can contain up to three work stations.
– Support –
Our team is on hand from Monday to Friday to welcome and support entrepreneurs in their working days.
– Efficiency –
More than an office solution, we provide a team at your service and work areas ready for you.
Our packages
Whatever formula you choose, we can adapt it for you at any time.
Come and visit us to view our spaces and be guided in your choice.
– Shared-time lease –
Why not opt for a solution that offers a few days a week or a month, with efficient, secure storage like in a full-time solution.
– Full-time lease –
Lease a full-time private office for you or your team, host up to three work stations in a comfortable, modern business environment.
The Berthelot Entreprises bonus
We offer an innovative service of shared office solutions for multiple entrepreneurs.
Our packages are flexible and modular. Our team is always on hand to discuss your needs.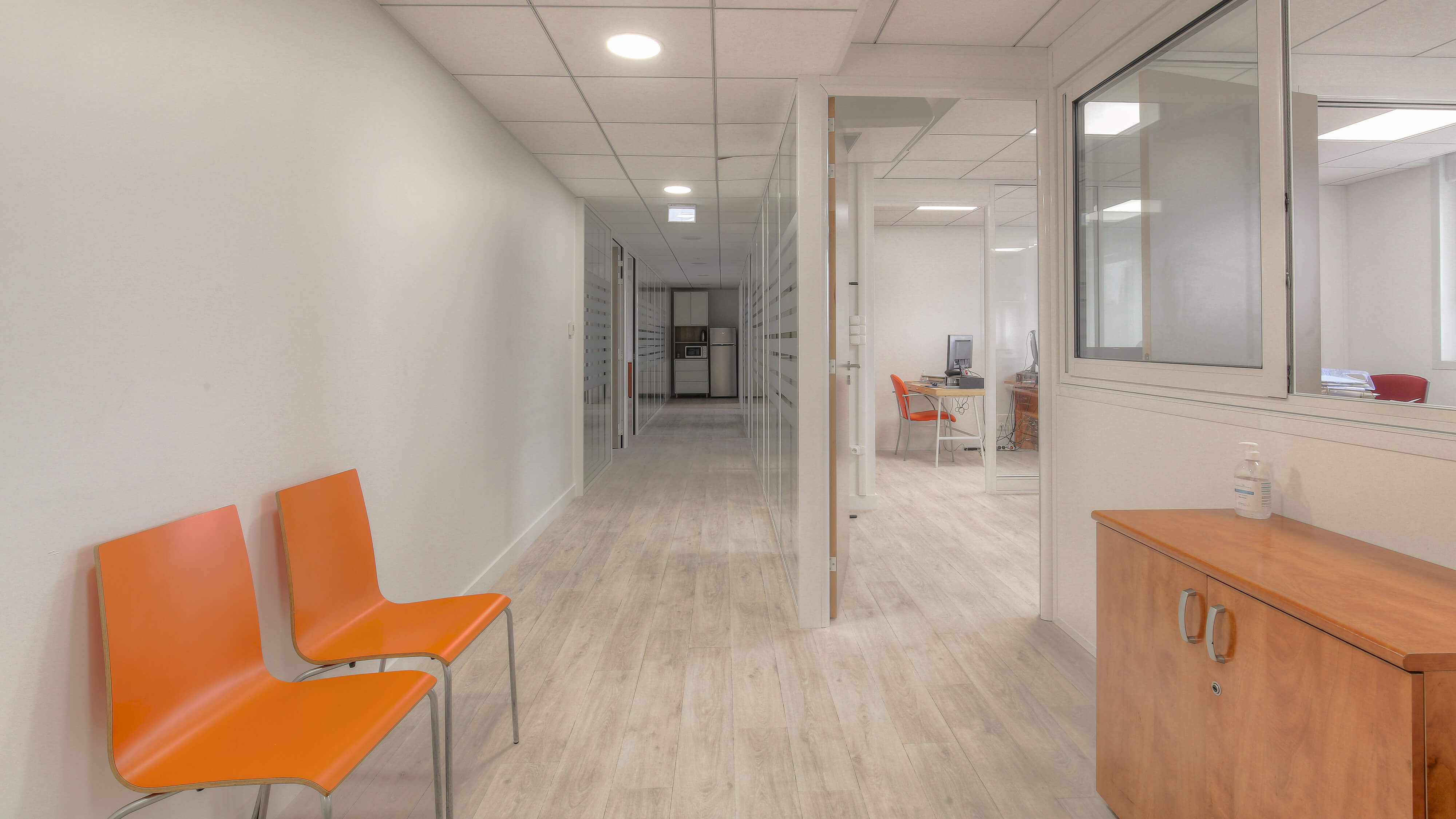 An office in our business centre will make for an active working day
and as much social interaction as you like.
The business centre is also a professional networking hub where dialogue is permanent.
Our team will provide a warm businesslike welcome and a friendly environment for your business.
Office lease services
– Address –
Business address
– Mail –
Inbound and outbound mail (excluding franking costs)
– Visitors –
Customised visitor reception
– Telephone –
Telephone reception and optional dedicated lines
– Meetings –
Preferential access to meeting rooms
Our prices include electricity, heating, air conditioning, water in communal areas, costs relating to property taxes and waste management taxes,
fibre broadband internet, regular office cleaning, local and national calls.