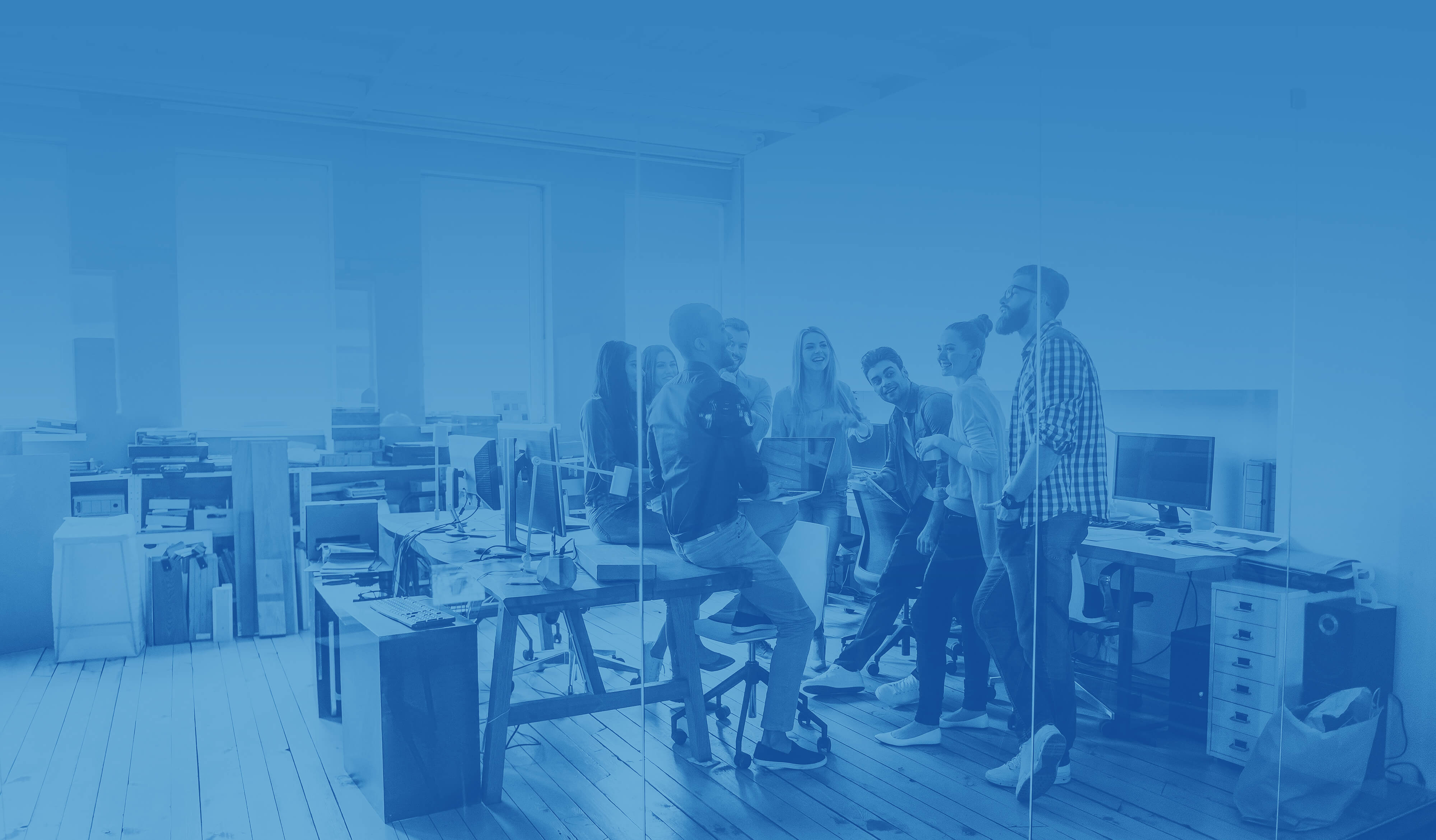 Agile operational services
for your business
---
For 25 years, Lyon-based business centre Berthelot Entreprises offers entrepreneurs and business directors
a range of modular, complementary services to make their daily lives easier.
We offer support in business development within a welcoming and comfortable work environment.

Berthelot Entreprises was established in 1996 by Stéphane Quin. In 2021, Mrs Ana Maria Calota was appointed as the new chief executive, bringing her specialist skills to the organisation and a new department to outsource export functions for businesses.
Today, our business customers are connected nomads.
We offer them flexible, cost-effective solutions that ensure a strong business image and a comfortable work environment.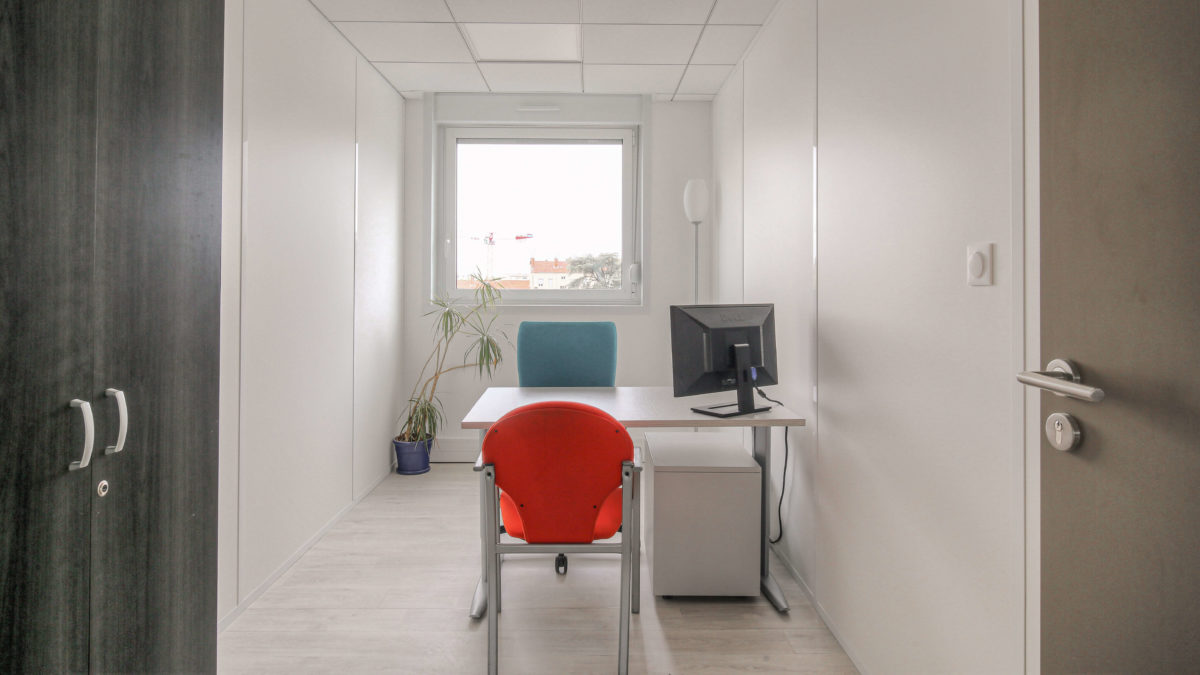 ― Our solutions ―
Private office lease
Enjoy flexible workspaces in Lyon, no long-term contract: private or shared offices. Modular packages to ensure a comfortable work environment, services and optimised business property costs for your company.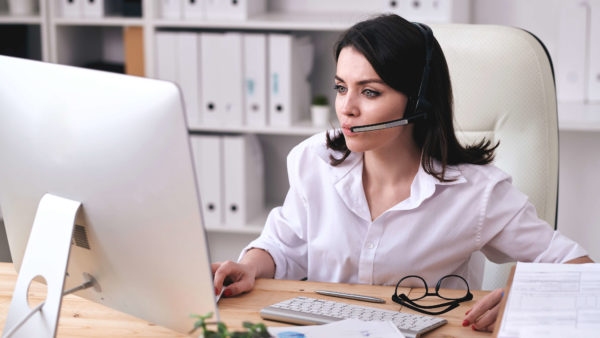 ― Our solutions ―
Telephone answering service
Entrust your secretarial needs and incoming call handling to us. Remain focused on your core activities via our answering service solutions. We can customise our physical reception and answering service to your clientèle and your requirements.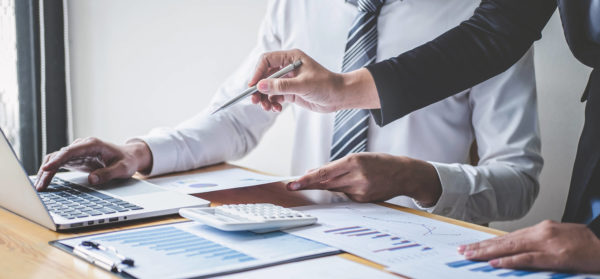 ― Our solutions ―
Administrative services
Free yourself from the administrative management of your company by outsourcing it. Our team will handle the administrative formalities for you, assisting you day-to-day in managing your company and its growth.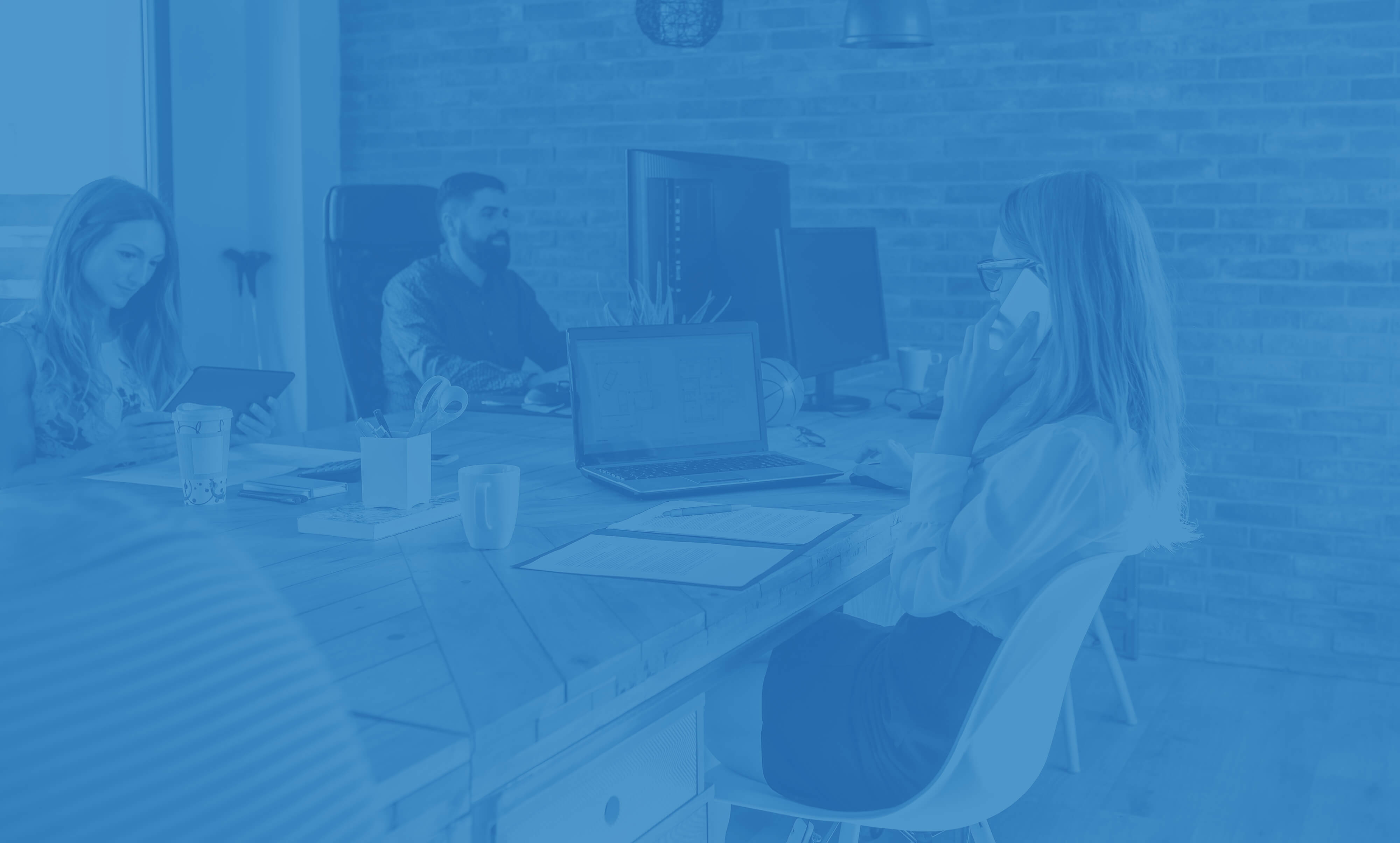 Work environment
Our workspaces are located in Lyon's 8th district, a few minutes from the Institut Lumière. A comprehensive range of shops, restaurants, markets and cultural activities offer the surrounding area a bustling and attractive character.
Our modern, secure premises offer a dynamic work environment that fosters dialogue and cooperation. A warm and friendly ambiance awaits you.
Customised services and support
We offer à la carte services that can be modulated at any time. All these services are delivered by our team. We are constantly attentive to your needs to ensure your company presents a high-quality image.
Our aim is to support you in creating and developing your company, every day and each step of the way.
mhammed chebrague
3. Avril, 2021.
Equipe très sympathique . je conseille leurs services
Sas EUROROADSERVICE
20. Août, 2019.
fatima ferreira
5. Juillet, 2019.
Yannick Thomé
24. Décembre, 2018.
Entreprise sérieuse et très bon accueil.
Polo Émilien
7. Juin, 2018.
Sylvie Forêt
23. Avril, 2018.
Je loue un bureau pour effectuer des bilans de compétences. J'apprécie la convivialité des locaux, l'accueil et la disponibilités des hôtesses.
Alain Bouzat
28. Février, 2018.