Meeting room
and reception office lease
---
– Simplicity –
Book a reception office or our meeting room for a half-day, full day or several days. Just call us or send us an email.
– Flexibility –
Book our reception offices and meeting rooms to meet your needs. Our high-quality office spaces ensure your employees are satisfied and provide a professional environment to host your customers.
Our team is always on hand to respond to your requests
We look after the small details, offering a professional and warm welcome to all your visitors. Our spaces are available from 8.00 am to 6.00 pm Monday to Friday and outside these hours on request. All layouts and organisations are possible, with fully modular furniture and comprehensive equipment.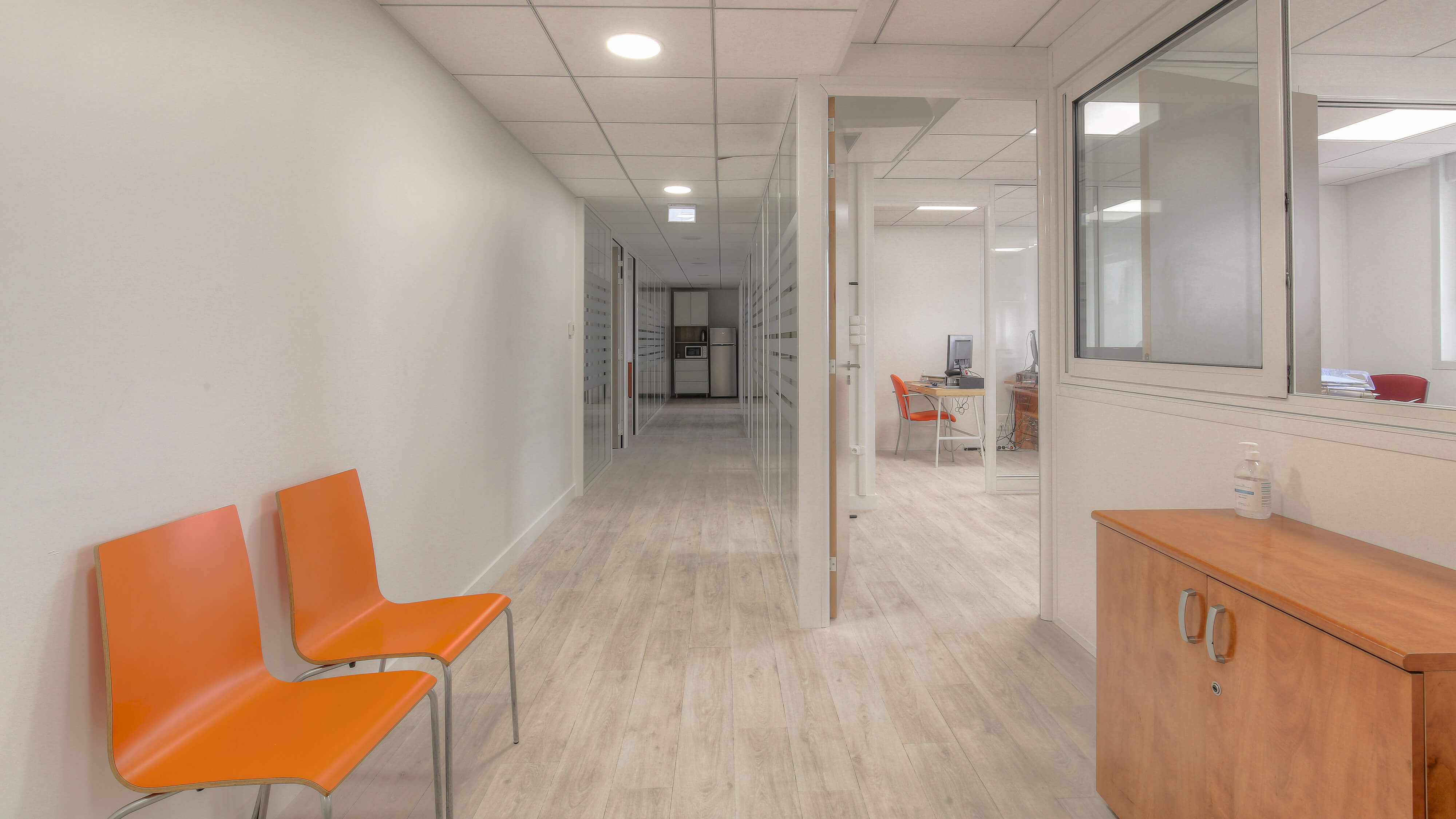 Optional services
Breakfasts, coffee/tea service and break time services
Flip chart / video projector
Broadband internet
Photocopying
Reservations for dining, hotels, taxi, etc.
Our aim is that any event you want to host in our reception areas is a success and projects the best possible image of your company.
Customer service is our business culture.