A complete overhaul for 2021
---
5 October 2021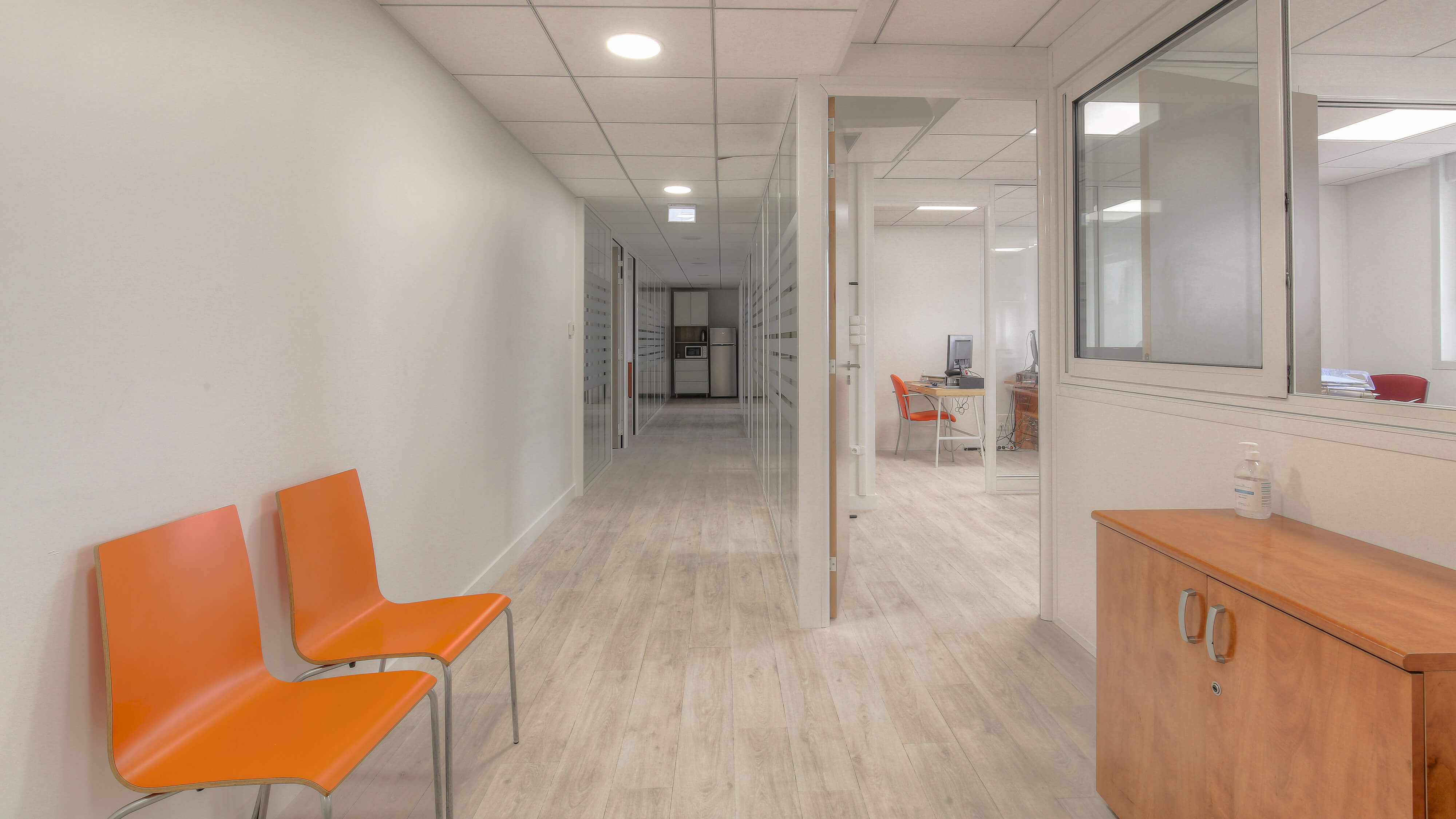 Here it is all sparkling and brand new,
our new website!
You'll find all the information you need and full details of our five business centre services.
Our website isn't the only thing that's been overhauled, our offices too! Yes indeed, since May this year, our business centre has moved a new address at 62-64 cours Albert Thomas in Lyon's 8th district.
---
We are still operating our offices at 320 avenue Berthelot in the same district, but our reception, our team and our smiling faces can now be found at our new address.
We hope to see you there soon.